What is it?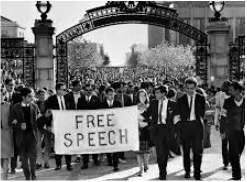 Free Radical:
is a group of individuals an association of people who enter into an agreement as
volunteers
to form a body (or
organization
) to accomplish a purpose.
Purpose(s) of the association:
to expose the 1% or really the .o01% and put them on notice that we know who they are, where they work and what they do.
to expose the govenment and media collusion that is also occuring to suppress the public and engineer their perceptions and beliefs.
To share links to members to a variety of alternatives news sources who practice valid research gathering principles and who have NO affiliations with big money.
to establish a local media presence in:

radio program
PEGTV show - a televised debate series
Film Series
an Alternative Media Resource Library

Member Requirements.
to volunteer as much of their time as they want.
to exchange information with other group member related to any topics of interests
---